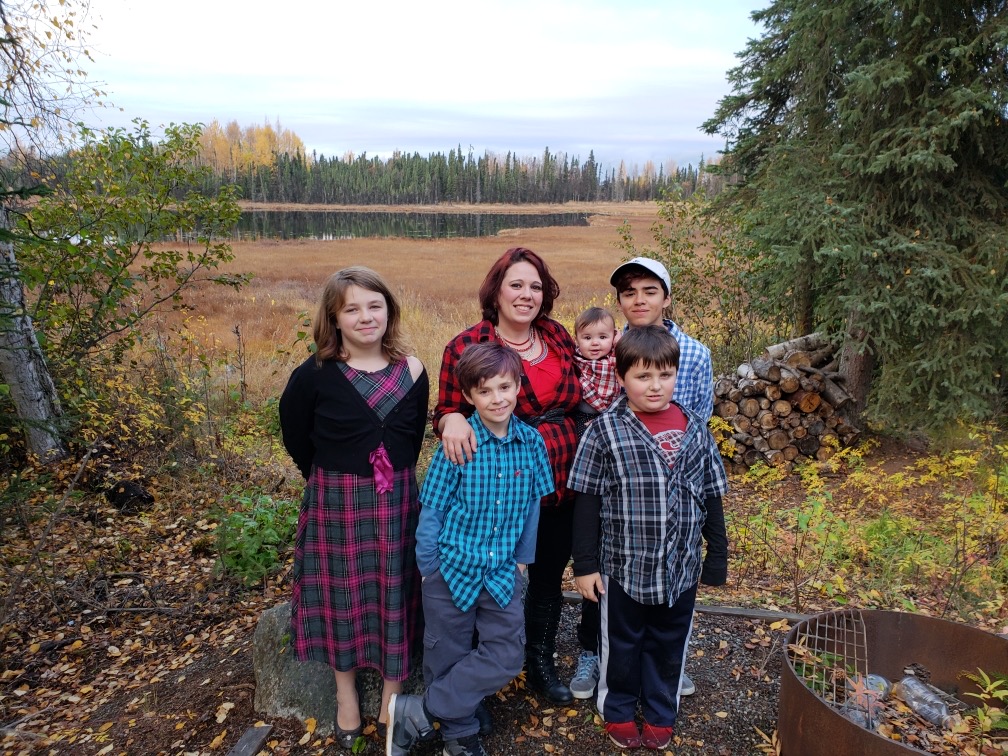 Rebekah Freeman, I am the new E.O. for Kenai Peninsula Builders Association since February 2023 as well as Owner of Handy Maids. Mother to 5 wonderful children 19, 15, 14, 13, & 5 we have lived on the Kenai Peninsula since the fall 2005 when I moved from my home state of Arizona. I've enjoyed living here and hope for many more years to come.
I enjoy the beautiful summers, hiking, fishing, camping and cook-outs. We try to stay warm in the winters months, by enjoying winter lazer-tag, sledding, and making snowmen. As well as making new friends along the way.
I am very excited to be a part of this wonderful Association, who give back so much to our community on the Kenai Peninsula. I look forward to working with all the amazing members of KPBA.
Lara McGinnis owner of MUSE Consulting is in charge of this great event. She and her company have been putting together events on the Kenai Peninsula for over 20 years. Events include the Kenai Peninsula Fair, Ninilchik Rodeo, the Small Schools Regional Basketball Tournament, and numerous fundraisers. We are excited to have her as our coordinator.
Hi, I'm Amber Goggia, outside sales for Builders Choice. I'm proud to be the first female president for KPBA. I'm very passionate about KPBA and the success of our association. I was born and raised here on the peninsula. I come from a big family and I'm a proud mother of three wonderful young adults. Family is so important to me. I love the opportunity to work with our community and be part of our continual growth. On my off time, you can usually find me combing the beach for agates, flipping for reds, or hooking that barn door. I love to live and live to love. Please reach out to me if you need anything.
Jake Denbrock
VICE PRESIDENT
Website:
Email:
Phone:
.
Jason Avigo
SECRETARY
Website:
Email:
Phone:
.
David Bunts Owner of Sterling Custom Homes, Inc started building on the Kenai Peninsula in 1983. Specializing in working with clients to design and then build their new home. I was fortunate to have some crew members for over 20 years. 2022 was a pivoting year for Sterling Custom Homes with some crew retiring and others moving on to other things. There is a huge need for workers in the building industry. I now do excavation and landscaping jobs in the summer and help new home buyers plan and design their new home in the winter months. I joined the KPBA in 2018 and wish I had joined earlier. Kenai Peninsula Builders Association, Alaska State Home Builders Association, and National Home Builders Association work hard to support the building industry and I wish I had joined sooner to be a part of that. KPBA does a lot to give back to the communities we work in. Our November member meeting is a fund raiser to give back to those in need or organizations that help those in need. KPBA is a great organization and I am happy to serve on the board.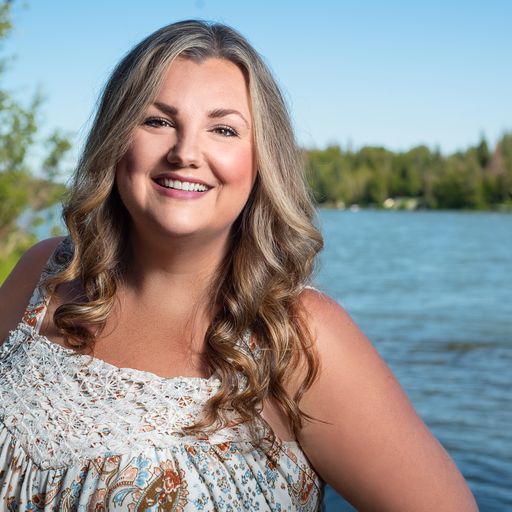 Hi, I'm Kim Goggia-Gomez, a licensed Realtor in Alaska. I am part of TK Real Estate with Tiffany Clyde at Century 21 Realty Solutions in Soldotna. We've teamed up to work twice as hard for you, and between us have over 15 years' experience in real estate. While I love being a Realtor, I also enjoy designing, renovating and flipping homes. I serve on the Kenai Peninsula Builders Association, sponsor local sport teams, and volunteer on our community outreach program to help those in need. I grew up in a large family and my dad was always on the go. He instilled in me the importance of integrity, good communication and great work ethic. Whether it's your starter home, dream home, vacation cabin or just a lot… Tiffany and I strive to make buying and selling real estate on the Kenai Peninsula an enjoyable experience for all.
I am a life-long Alaskan. My grandparents on both sides moved their families to the Peninsula (Kenai/Soldotna and Moose Pass) in the late 1950s. My family moved back to Kenai from Anchorage in 1982, I graduated from KCHS, and I fished commercially through high school and college. I am married with four children.
I began my banking career with a local bank in Kenai after earning my degree in International Business Administration. The bank moved me to Homer to take over their branch there in 1995. After 15 years in banking, I moved out of the banking sector for ten years. In March of 2018, I accepted the exciting opportunity to play a role in establishing Northrim Bank's first presence here in my home on the Kenai Peninsula. I believe that Northrim's focus on serving its customers and community will be a wonderful match on the Kenai.
I joined the KPBA board recently and I look forward to serving the organization and our community. I have been impressed with the KPBA's level of focus in both giving back to our community, and in representing this integral industry on the Peninsula. Though I do not have direct construction experience, I do have extensive construction lending experience which I am hopeful will be useful to the organization.
Fred Braun is Associate Broker in Charge of the Kenai, Alaska Jack White Real Estate Office. Fred has lived on Daniels Lake and has worked in Kenai since the mid 1960's. His background started with working construction, Commercial Fishing, owning a retail sporting goods store for many years, land development and since 1997 a fulltime Realtor.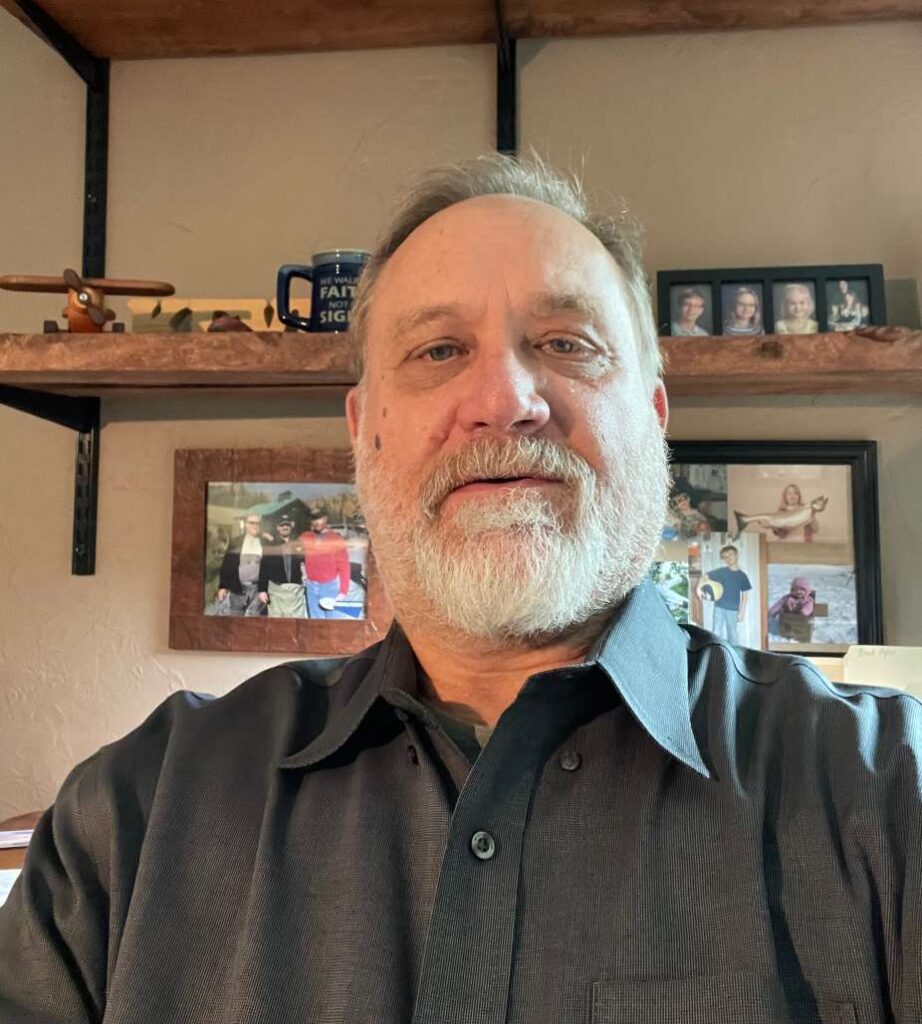 I am currently an Outside Salesman for SBS and work with the three Kenai Peninsula Branches. I have been an employee of SBS and affiliates for over 20 years in sales and management and have been a carpenter and home builder for around 10 years. I graduated from Montana State University around 1987 with a degree in Public Admin and a minor degree in Business Admin. My wife and I moved from Montana to Alaska around 1989. Our family has lived in Anchorage, Homer and Soldotna. I am still happily married to the love of my life and are blessed to be the father of three wonderful children.
• Jeff Twait, Cornerstone Custom Homes and Designs
• National Association of Homebuilders (NAHB) Executive Board Member 2015-Present
• Alaska State Home Building Association (ASHBA) 2002-Present / State President 2014
• NAHB's Alaska State Representative 2015-Present
• Kenai Peninsula Builders Association (KPBA) member 2President 2014
• NAHB's Alaska State Representative 2015-Present
• Kenai Peninsula Builders Association (KPBA) member 2005-President / President 2008-2010 / 2011-2013
• City of Kenai Planning and Zoning Commissioner 2005-Present / Chair 2012-Present
• General Contractor with Residential Endorsement License Holder 2006-Present
We build primarily single family residential projects while doing our own design for ours and other projects. We also have collaborated in the last few years with a local Commercial steel building contractor to build a 12,000 sf hangar for Samaritans Purse, a 10,000 sf office / shop building for Schilling Rentals and are currently working on a new6,200 sf hangar with 2,500 sf Pilots living quarters at the Kenai Airport for Global Medical Response.